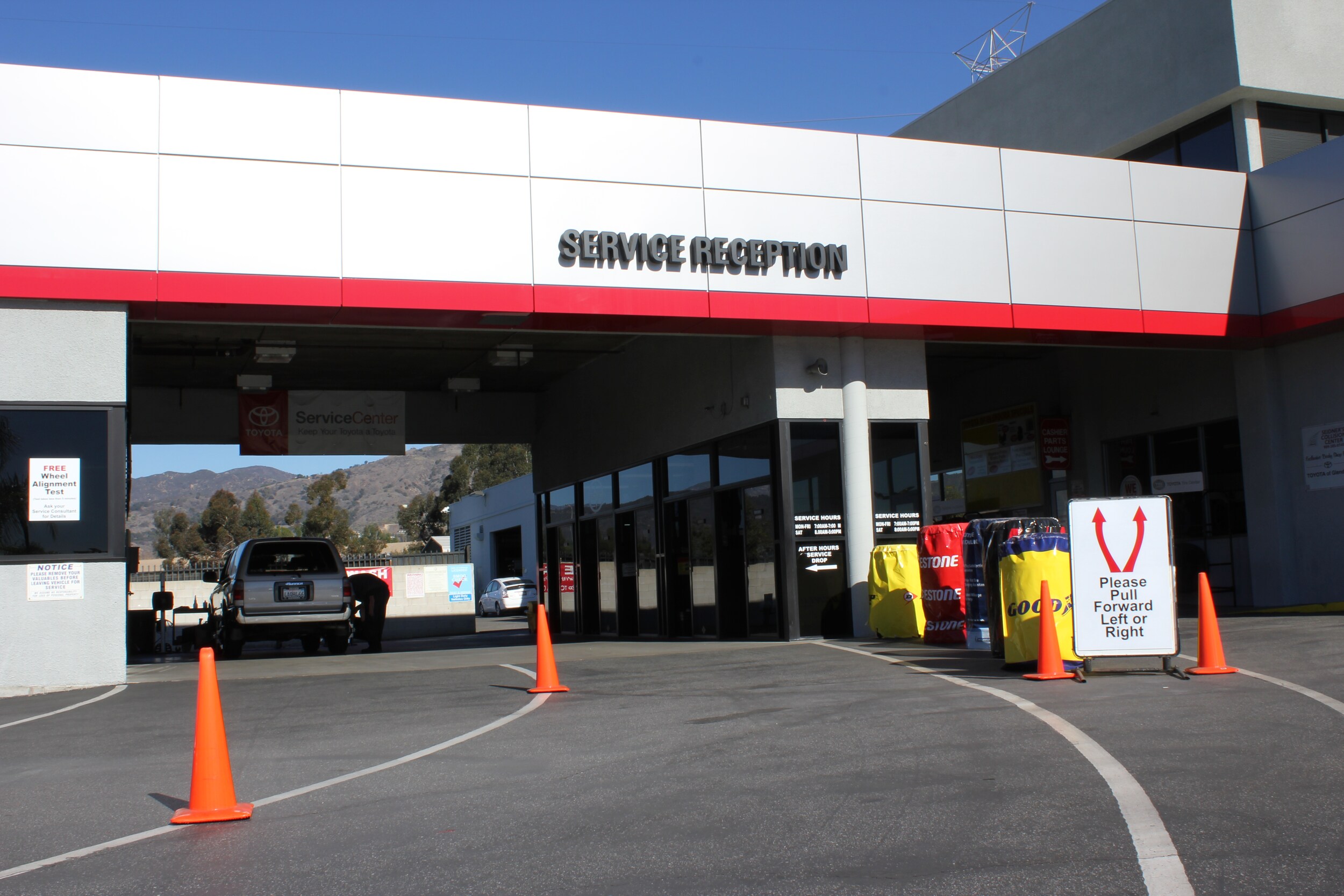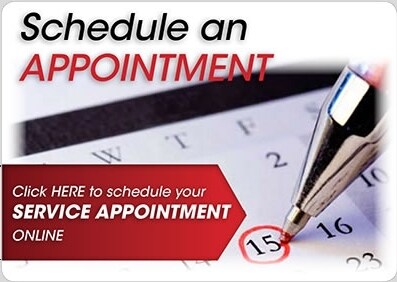 Keep Your Vehicle's Performance High with
Toyota of Glendora

- Serving West Covina, San Dimas and Pomona




You may be wondering where to service your Toyota vehicle. Ask yourself, why service at a Toyota Dealership? In order to keep your vehicle running like it was new from the factory, you need to be using Genuine Toyota Parts. Not only that, why have a mechanic that works on 5 vehicles a day from different makes and models when a Toyota Certified Mechanic works on ONLY Toyota vehicles. Our Factory Trained Technicians get constant training from the factory in order to service your Toyota vehicle the right way. Don't trust just anyone to work on your vehicle, trust a Toyota Certified Service Center!

There's nothing better than having a reliable vehicle. If you can drive a new Camry, Corolla, RAV4, Tundra, Prius to 100,000-, 200,000, or even 300,000-mile marks, that's a big source of pride. Or, maybe you figure your car will be passed on to another owner that's close to you one day. No matter what, you want a vehicle that lasts.

So, what's the best course of action to achieve that goal? You can start by following the recommended car service and maintenance schedule from the manufacturer itself. Leaving your vehicle in the hands of our specialists can take care of routine check-ups, diagnostics, and many different repair needs.

 That includes:
Tire rotations
brake repairs
oil changes
multi-point inspections
Plus much more with Toyota car parts
To schedule an appointment with us, click on the link above or give the Toyota of Glendora service department a call. We're happy to work with you, and keep you and your vehicle on the road safely and confidently for a long time to come.
Get Driving Directions      (866) 201-9981